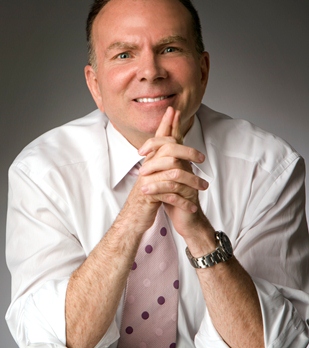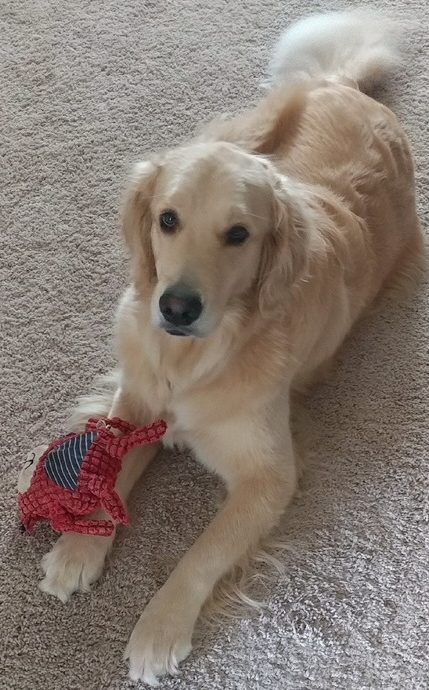 About Gary Quinnett
Education:
J.D. 1992, University of Oklahoma, College of Law
B.B.A. 1985, University of Oklahoma
Memberships:
Oklahoma Bar Association
Professionalism Committee, Oklahoma Bar Association (2014 Vice Chairman)
Business and Corporate Law Section, Oklahoma Bar Association
South Oklahoma City Lawyer's Association
United States District Court, Western District of Oklahoma (admitted and qualified to practice)
Relevant Experience:
Experienced at recovering money owed and fashioning favorable terms for clients.
Negotiated hundreds of agreements with the largest law firms in the world.
Long history in the oil and gas field, beginning with a Landman position in 1982. Numerous presentations to judges and lawyers, including a 2007 presentation to the New York University Appellate Judges Seminar.
Guiding Principles:
Advocate aggressively for clients
Maintain the highest degree of professionalism and integrity
Ensure the utmost privacy for clients
Communicate often and openly with the client
Fast turnaround
Magazine Article Authored By Gary Quinnett
Recent Presentations by Gary Quinnett
---
Oklahoma City Commercial Lawyers Association; Oklahoma Liens
---
---
Oklahoma Structural Engineers Association; Construction Law Contracts (view presentation)
---
National Business Institute;

Construction Law: Advanced Issues and Answers

(view presentation)
---
Oklahoma City Association of Professional Landmen;

Oklahoma Oil and Gas Well Liens

(view presentation)
---
---
Capital Association of Division Order Analysts;

Oil and Gas Well Liens

(view presentation)
---
Commercial Lease Provisions and Issues

; 11th Annual Summit (read more)
---
The Associated General Contractors of America, Oklahoma City Chapter (view presentation)
---
Oklahoma Contractors (roofers, plumbers, electrical and mechanical)
---
Oklahoma Society of CPAs, Oklahoma City Chapter
---
Cleveland County Bar Association
---
Oklahoma Contractors (roofers, plumbers, electrical and mechanical)
---
Oklahoma Society of CPAs, Norman Chapter
Testimonials
"Quinnett graded 5 out of 5 by attorneys attending his December, 2019, presentation on Liens"
"Quinnett graded 4.86 out of 5 by attorneys attending his December, 2018, presentation on Title Law"
"Quinnett graded 4.5 out of 5 by attorneys attending his November, 2016, presentation on Construction Contracts"
"Thanks again for all your help. I wish you covered all states!" — excerpt from email sent from client that offices in Georgia, July 11, 2017
"Great job. Can you please get admitted to the Texas bar? We have many more in Texas that need your medicine." — excerpt from email sent from client that offices in Texas, July 11, 2017
"Many thanks! That is a great result given the circumstances!" — excerpt from email sent from attorney client, July 12, 2017