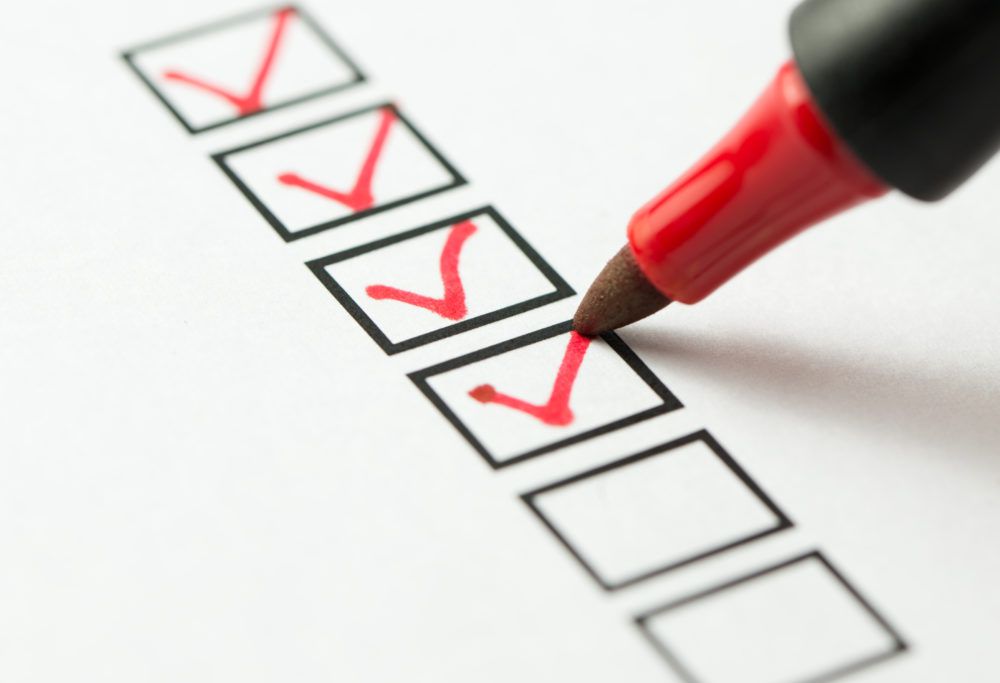 Dear Reader, If you contact this firm regarding an Oil and Gas Well Lien, we will ask you the questions noted below, and ask to review the important documents. Chances are, you will not have all the information. Don't worry, we will take the lead. Regards, Gary Quinnett
Lien Claimant means any person or business that provides work, material or equipment for real estate construction.
Lien Claimant's Name:
How much is the Lien Claimant owed:
Operator of the well(s):
Written or oral agreement authorizing services:
Do you have a Master Services Agreement (MSA) with Operator:
Person at whose request services were rendered:
General Contractor, if other than lien claimant:
Location of Well (legal description including sections calls and county):
Oil purchaser:
Gas purchaser:
Description of Labor performed and/or materials furnished:
Statement that work fully performed, or explanation why work not fully performed:
Statement that all materials delivered were used in project:
Date labor commenced:
Date labor completed:
Description of change orders if any:
Description of back charges if any:
To your knowledge, are there any other lien claimants?
Has the debtor made any claims about the work not meeting expectations?
Do you want future business from the debtor?
Is your corporation/LLC in good standing the Oklahoma Secretary of State?
Attorney will wish to review:
Contract
Work orders
Change orders
Correspondence with debtor, including e-mails
Invoices
Itemized listing of charges, including payments made
Any correspondence with others regarding debt
Telephone number for debtor's representative