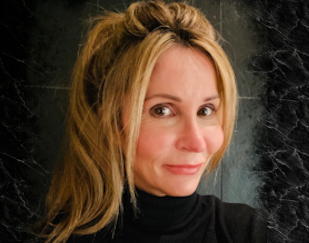 Education:
Juris Doctorate – Oklahoma City University, 2006.

Merit Scholar
Phi Delta Phi Member*

* Invitation extended to students achieving high academic standing
Bachelor of Arts – University of Central Oklahoma, 1998.

President's Honor Roll
Who's Who Among American College and University Students
Memberships:
Oklahoma Bar Association since 2007.
Relevant Experience:
Completed hundreds of complex title opinions for mineral and leasehold acquisitions.
Represented clients in complex contractual analysis, negotiations and litigation generally related to oil & gas interests, other property law matters, and employment law matters.
Performed due diligence on multi-million dollar acquisitions in Oklahoma, Texas, and Arkansas for clients such as Chesapeake and Sandridge.
Joint Owner of a land company with 22 contractors that completed thousands of mineral ownership reports for clients in Oklahoma, Texas, Arkansas, and Kansas, including clients such as Chesapeake, Devon, Continental, Sandridge, and Newfield.
Other Experience:
Negotiated complex intellectual property contracts as lead designer for self-owned design firm, including contracts for royalty payments on products designed for clients such as Hobby Lobby and Pottery Barn.
Managed and oversaw multiple multi-million-dollar installations of T1 lines across the United States for AT&T.
Guiding Principles:
I will listen to your story and layer it over my knowledge & experience to understand your needs + create the best plan of action for your unique situation.
I will loyally fight for you and your case to achieve the end result that you deserve.
I will work as expeditiously as possible while staying the course to your end goal
"I will step into your shoes and take ownership of your case as if it were my own interests in jeopardy." – Cristal