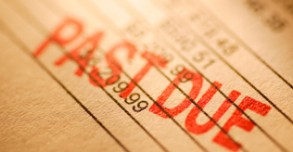 Promissory Notes and Delinquent A/R
Garnishments <Video>
Liens <Read More>
Domestication and Enforcement of Sister State and Foreign Judgments
Writs of Execution (Asset Seizures)
Foreclosures
Hearings on Assets
Judgment Liens
Involuntary Bankruptcy <Read More>
Fraudulent Transfers <Read More>
Collection Tips <Read More>
3 Goals of Collections <Read More>
"Gary Quinnett was very straightforward and explained my legal rights very clearly in plain language. His billing was fair and clearly explained up front. Gary always made himself available when I needed him and acted quickly and effectively in a rapidly developing case.
Gary Quinnett saved my house!"
Chris Siewert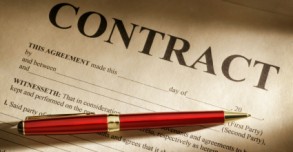 Drafting, Review and Negotiation
Breach of Contract <Read More>
Insurance Disputes
Oil and Gas Leases
Real Estate Contracts, Deeds and Leases
Buying and Selling a Business
Master Service Agreements
Employment Agreements

- Codes of Conduct
- Confidentiality
- Non-solicitation

Surface Damage Agreements <Read More>
Wind Energy Leases <Read More>
Environmental Damages <Read More>
Royalty Payment Audits <Read More>
Business Formation of LLCs, Corps <Read More>
Gary Quinnett Signature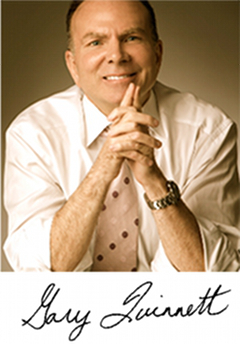 Testimonial
"It has taken us 21 years in business to find an attorney like Gary Quinnett. We rate him as the best legal counselor we have ever used."

Danny Coughlin, President
Coughlin Equipment Co., Inc.
Recent Presentations by Gary Quinnett
Recent Presentations by Gary Quinnett
Cleveland County Bar Association (scheduled for August 2012)
Oklahoma Contractors (roofers, plumbers, electrical and mechanical) (November 2011)
Oklahoma Society of CPAs, Oklahoma City Chapter (July 2011)
Cleveland County Bar Association (May 2011)
Oklahoma Contractors (roofers, plumbers, electrical and mechanical) (April 2011)
Oklahoma Society of CPAs, Norman Chapter (February 2011)
Recent Articles by Gary Quinnett
Recent Articles by Gary Quinnett